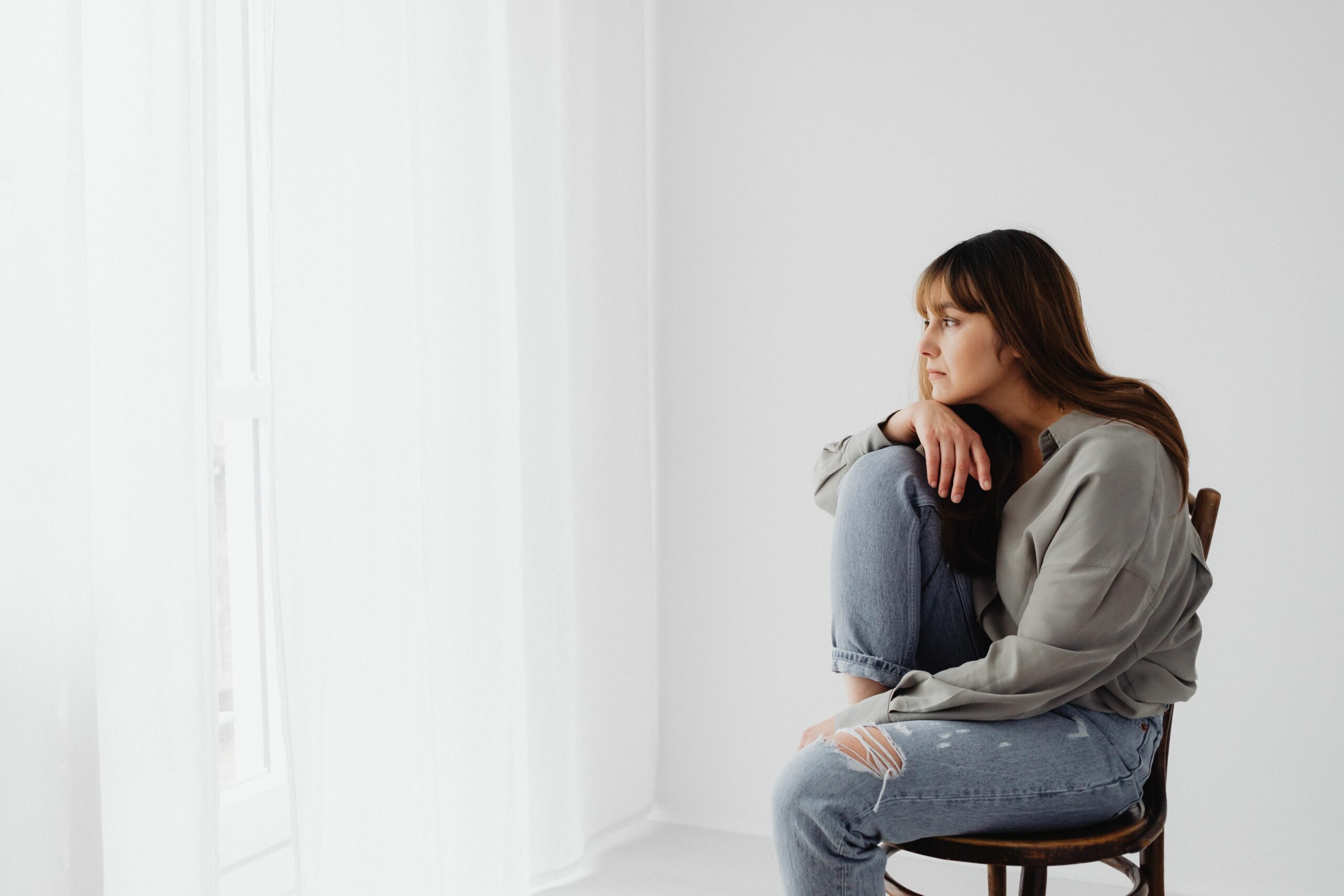 PREGNANT? WE'RE HERE FOR YOU
We provide compassionate care, objective information, and practical resources. We also offer prenatal and infant care classes, parenting classes, and post-abortion support.
Our trained advocates will listen and support you. They will help you explore your options. With an unplanned pregnancy, many women experience a range of emotions and may feel overwhelmed by decisions they face. Don't face them alone.
All of our services are confidential and free of charge.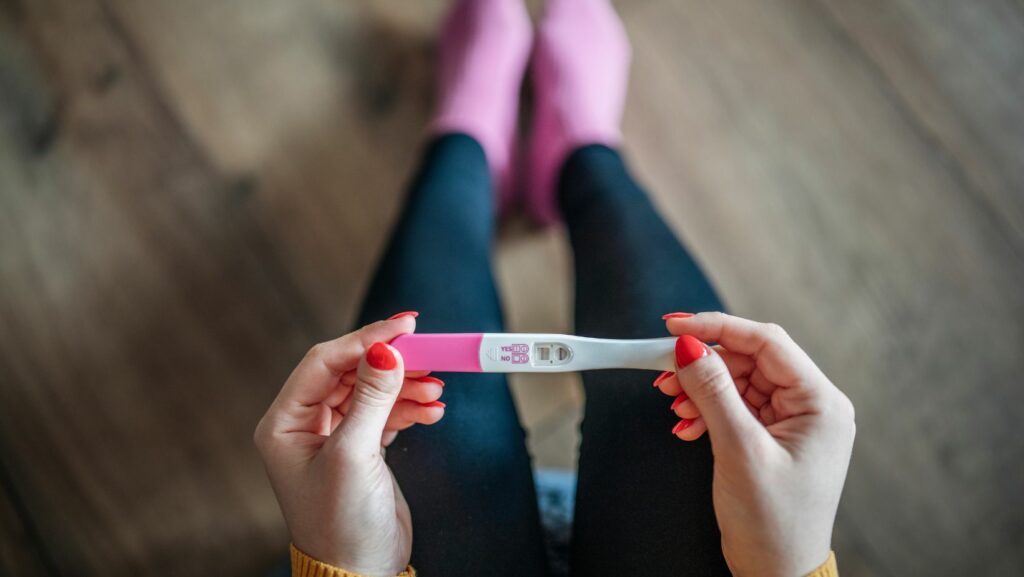 free pregnancy test
Pregnancy testing is free and confidential. If positive, we can make direct referrals to pregnancy helps such as the WIC program.
make an appointment
Call (434) 392-8483 any time, day or night, or schedule online. Find our office locations here. We are ready to help.
Hear from our clients in their own words what the Pregnancy Support Center has meant to them. Find the support you need.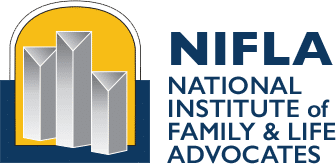 PSC VISION
To support and equip persons impacted by pregnancy with hope.
We are a 501(c)(3) charitable organization with committed, well-trained volunteers to carry on the ministry. If you would like to support us, visit our supporters site here.
Find our privacy practices here.
The Pregnancy Support Center of Southside Virginia does not provide or refer for abortion. The information presented on this website is intended for general education purposes only and should not be relied upon as a substitute for professional and/or medical advice.