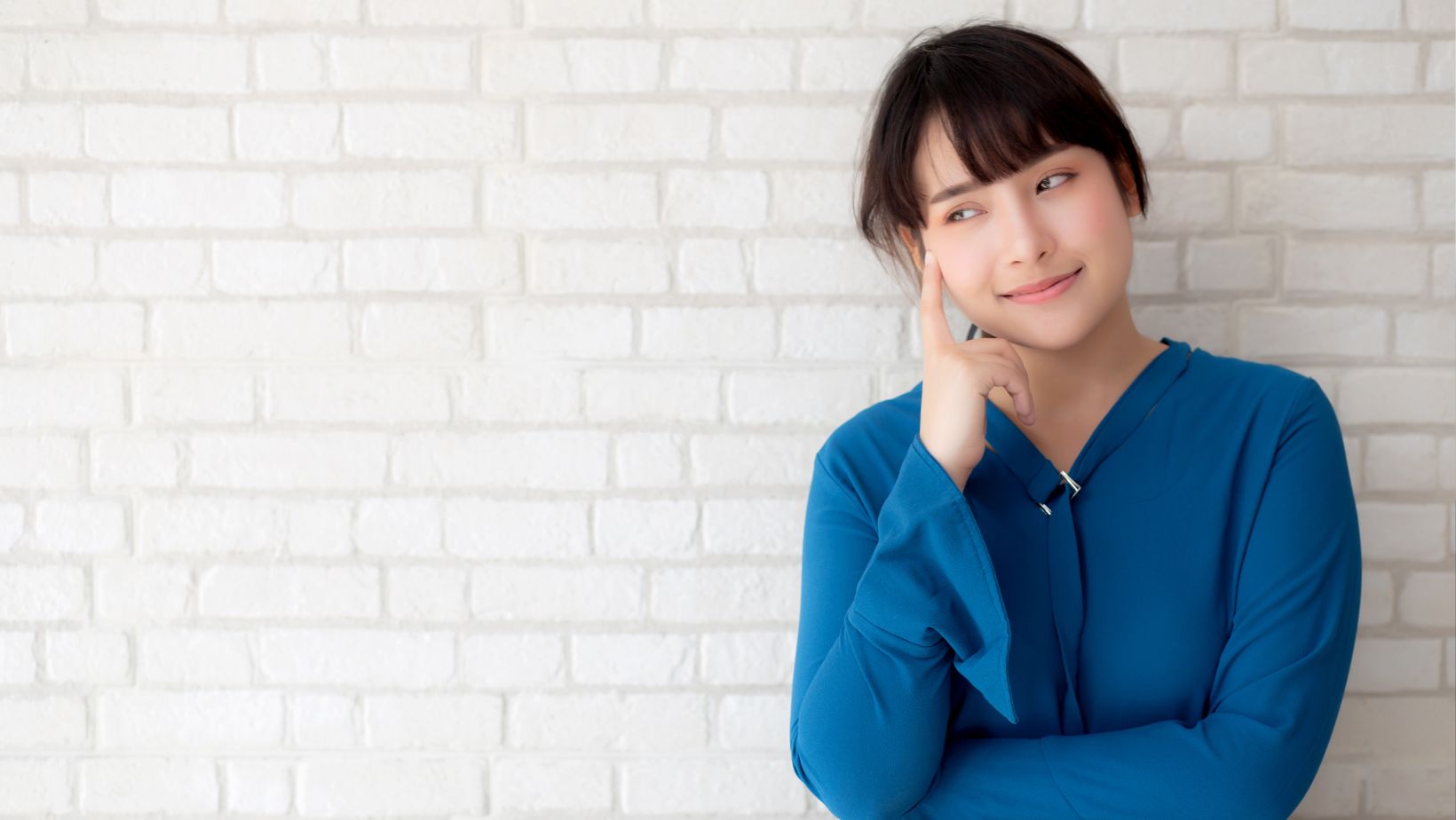 classes can prepare you
Prenatal & Infant Care Classes
We provide free prenatal and infant care classes focused on what is happening to your body, how to be prepared for labor and delivery, breastfeeding, and infant care. These can be tailored for specific needs and interests. The classes are one-on-one with an advocate, following a DVD format, with time for questions and discussion.
Parenting Classes
Parenting classes are available for mothers, fathers, and even grandparents who want to learn effective strategies for parenting. Classes are individual and not in a group setting and can be tailored for specific needs. These classes are appropriate for those who desire to improve their parenting skills as well as those who are mandated to take parenting classes.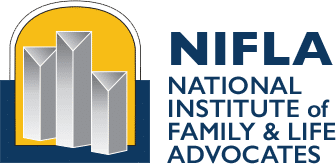 PSC VISION
To support and equip persons impacted by pregnancy with hope.
We are a 501(c)(3) charitable organization with committed, well-trained volunteers to carry on the ministry. If you would like to support us, visit our supporters site here.
Find our privacy practices here.
The Pregnancy Support Center of Southside Virginia does not provide or refer for abortion. The information presented on this website is intended for general education purposes only and should not be relied upon as a substitute for professional and/or medical advice.