Questions or comments? Write to us through the form below, and we'll get back to you quickly! We'd love to help you with anything we can.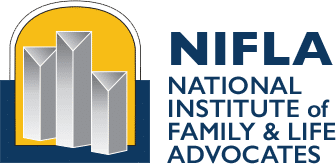 PSC VISION
To support and equip persons impacted by pregnancy with hope.
We are a 501(c)(3) charitable organization with committed, well-trained volunteers to carry on the ministry. If you would like to support us, visit our supporters site here.