contact us! we're here for you
Call us at (434) 392-8483.
Appointments are encouraged but walk-ins are welcome.
Visit us at:
1101 East Third Street
Farmville, VA 23901
Monday – Thursday 8:30am – 4pm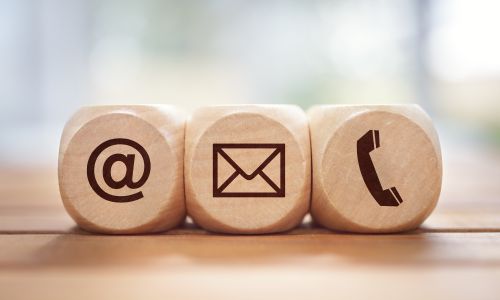 Email: info@pscfarmville.org
24-HOUR HOTLINE
After hours? Need to talk now?
If you need to talk now and it is after our operating hours, feel free to call OptionLine at:
1-800-712-HELP (4357) Or text "HELPLINE" to 313131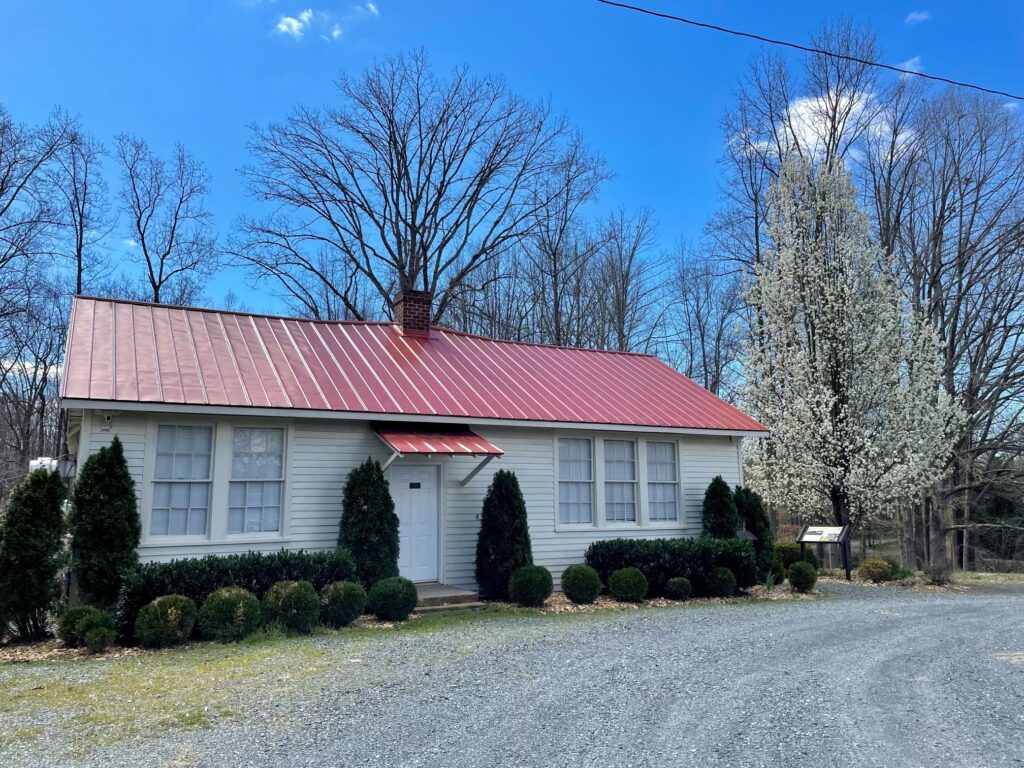 SATELLITE OFFICES
Buckingham County
Ellis Acres
245 Camden Street
Dillwyn, VA 23936
Open Tuesdays 12pm-5pm
For an appointment call 434-391-1011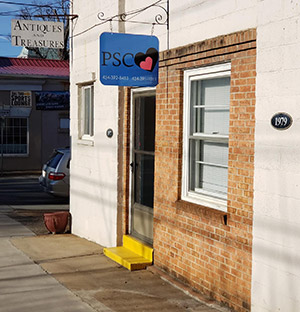 Appomattox County
1977 Church Street
Appomattox, VA 24522
Open Mondays 9am-5pm
For an appointment call 434-391-1011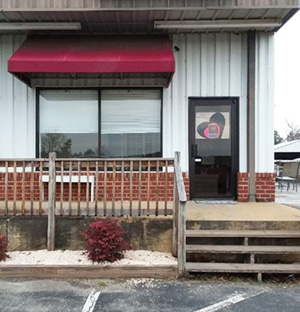 Amelia County
15396 Patrick Henry Hwy
Amelia, VA 23002
Open Thursdays 12pm-5pm
For an appointment call 804-638-9266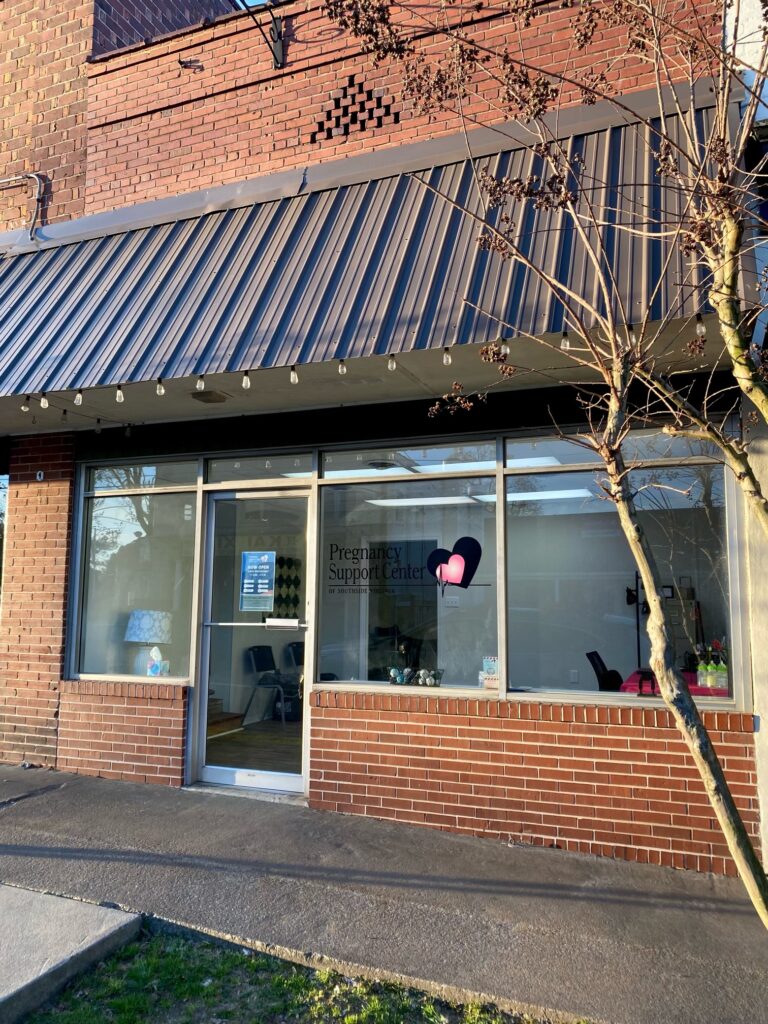 Charlotte County
142 King Street
Keysville, VA 23947
Open Wednesdays 11am-4pm
For an appointment call 434-391-1011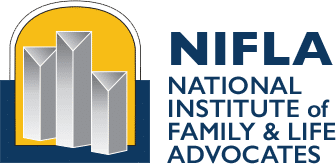 PSC VISION
To support and equip persons impacted by pregnancy with hope.
We are a 501(c)(3) charitable organization with committed, well-trained volunteers to carry on the ministry. If you would like to support us, visit our supporters site here.
Find our privacy practices here.
The Pregnancy Support Center of Southside Virginia does not provide or refer for abortion. The information presented on this website is intended for general education purposes only and should not be relied upon as a substitute for professional and/or medical advice.